A Special Thank You to All Military Families this November
11/5/2018 (Permalink)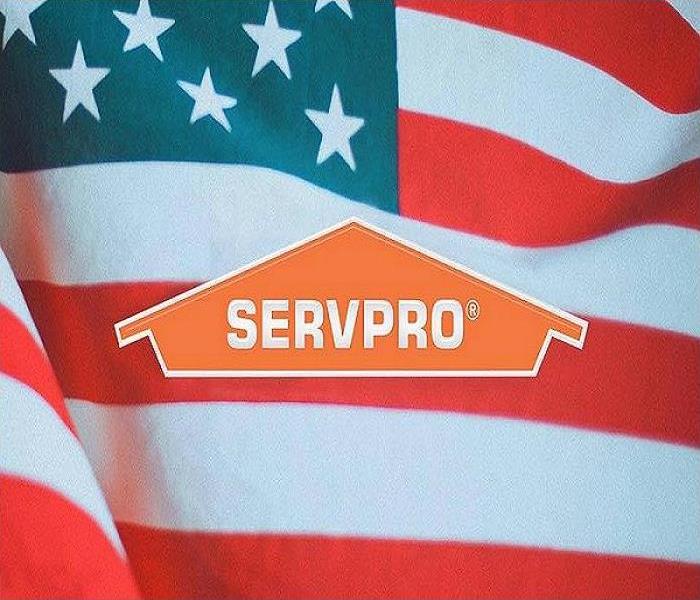 Military families often endure unique challenges as they support their soldier so we thank them not just this November but all through the year.
Every November, The Armed Services celebrates Military Family Month to demonstrate the nation's support and commitment to the families of military personnel. Throughout the month of November, Army families serving around the world are being recognized and honored for the commitment and contributions they make every day through a variety of observances.
All of us share in the responsibility of caring for our military families and veterans. These families have stepped up to the plate at great personal cost. Unsure of what you can do for Military Family Month? You can do one or more of the following ideas or create your own:
Create a care package for them to enjoy while away from home.
Thank an Active-Duty Member, Veteran, Military Spouse, or Military Child for their service and sacrifice.
Visit war memorials with your family to teach your children the value of service.
Fly the U.S. Flag.
Thank someone in a military uniform and/or surprise someone in military uniform with a free coffee, dessert or drink if in line behind you.
Adopt a military family for the holidays by sponsoring a Food Basket or Toys for junior enlisted military families.
Make a donation or volunteer with a military assistance organization
As we acknowledge and appreciate our veterans of the past and present for their noble and brave service to our nation, we offer gratitude for their sacrifice and for the security and protection of our freedoms. SERVPRO of Toms River would like to extend our heartfelt gratitude to military families for the support they provide for our service members on a daily basis. Your sacrifices on behalf of our country are truly inspiring.