Good Practices to Help You Avoid the Spread of Germs
3/17/2020 (Permalink)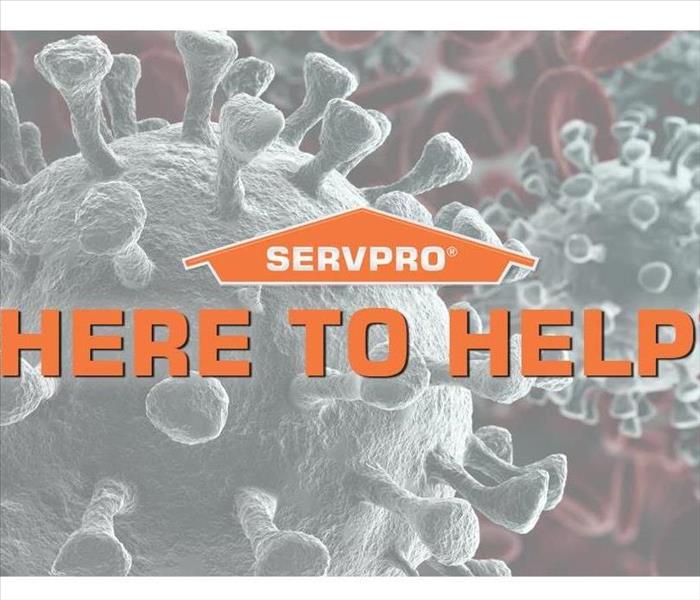 The CDC recommends that everyone should practice good hygiene, be careful with meetings and travel and handle food carefully. If you feel sick, please be courteous of others by staying home to limit the spread of germs.
Some easy precautions to take to avoid germs:
No Handshaking
Disinfect surfaces such as doorknobs, tables, handrails, desks, light fixtures, toilets, etc. regularly
Increase ventilation by opening windows and keeping open when possible
If your home or business needs deep cleaning services, SERVPRO of Toms River are specialists in cleaning services, and we adhere to the highest cleaning and sanitation standards. Call us today at 732-349-9898.