Is It Safe to Keep Toms River Municipal Building Open After Water Damage?
5/5/2020 (Permalink)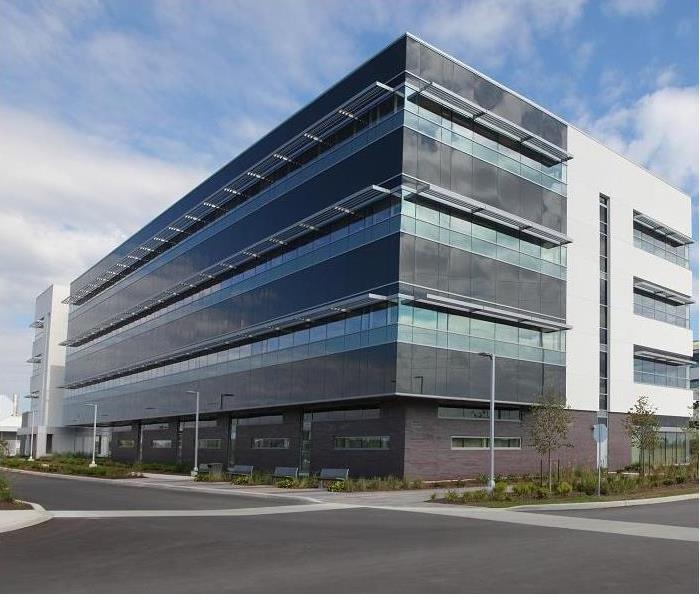 SERVPRO of Toms River has the tools and mitigation strategies to keep your business up and running. Call us today!
Our SERVPRO Team Has Efficient Containment Strategies to Keep You Going After a Disaster
Water emergencies vary in size and severity, but you always must consider residents and staff coming through your Toms River municipal building when there are potential hazards. Addressing standing water, saturation, or elevated relative humidity can all be causes for concern, but our SERVPRO team can limit exposure with the implementation of containment barriers.
Containment can mean many things to respond to mitigation specialists of our team, but in every sense, it involves addressing water damage in your Toms River structure. From fast extraction solutions to dozens of air movers working simultaneously to begin evaporative drying needs in the designated damaged zone, containment can benefit your commercial property in several ways.
How does containment benefit your municipal building?
Limit the water damaged area so that you can remain open in a limited capacity
Designates a drying area to make evaporative efforts more efficient
Prevents cross-contamination
Keeping you going after a disaster is critical. Let our SERVPRO of Toms River help by calling (732) 349-9898.
More about Toms River.