What NOT To Do If You Experience Smoke or Soot Damage
5/2/2018 (Permalink)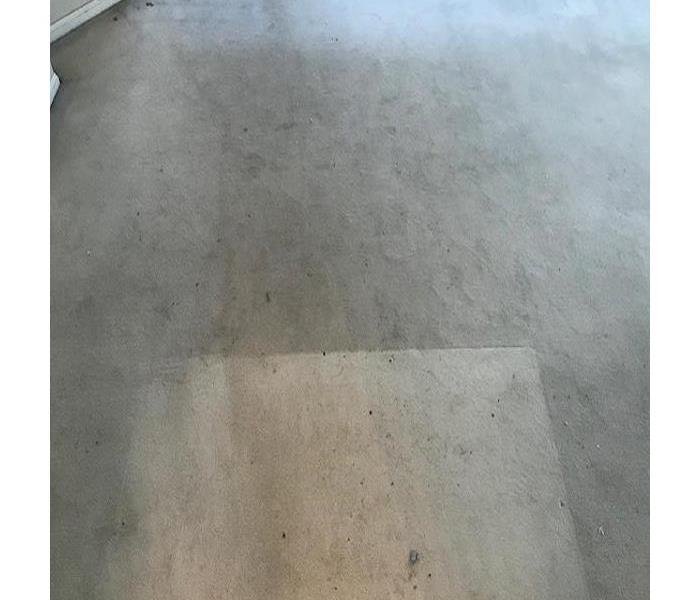 SERVPRO of Toms River was called in to make it "Like It Never Even Happened" after the entire home was covered in soot and smoke from the fireplace.
A fire can leave behind soot, smoke damage and a host of other problems. Ceilings, walls, woodwork, carpeting and floors will often need a thorough professional cleaning. If your home or business suffers a fire, first contact SERVPRO of Toms River before attempting to clean yourself. It is important NOT to do the following even though you think it might help the situation:
Do not attempt to wash any walls or painted surfaces.
Do not attempt to shampoo carpet or upholstered furniture.
Do not attempt to clean any electrical appliances (TV's, radios, etc.) that may have been close to fire, heat or water.
Do not consume any foods or beverages that may have been stores close to fire, heat or water as they may be contaminated.
If ceiling is wet, do not turn on ceiling fans. Wiring may be wet or damaged and cause electrical shock, and air movement may create secondary damage.
Do not send garments to the dry cleaner. Improper cleaning may set in smoke odor
Call Us Today at 732-349-9898.
We specialize in fire and water damage restoration, the cornerstone of our business. We're dedicated to responding immediately when you need help. A fast response helps lessen the damage, limits secondary damage, and reduces cost.